TIS
Omtel jumps to the big leagues with its integration in Cellnex
Portugal becomes the eighth European country in which Cellnex operates.
As if it were a Risk game, Cellnex has colored with its three pantone colors used in its logo its eighth European territory: Portugal. And honoring its history of inorganic growth, it has done so with the purchase of the country's main infrastructure operator, Omtel, for a company value of 800 million euros. The young Portuguese company owns about 25 percent of the country's locations and has a 20-year contract with the main Portuguese telecommunications operator, MEO (former Portugal Telecom).
For Cellnex, the acquisition is consistent with its growth plans in which Portugal required its attention due to synergies and proximity but, what for Omtel? Omtel began its journey in September 2018 without employees but with an important value project in a sector in full expansion.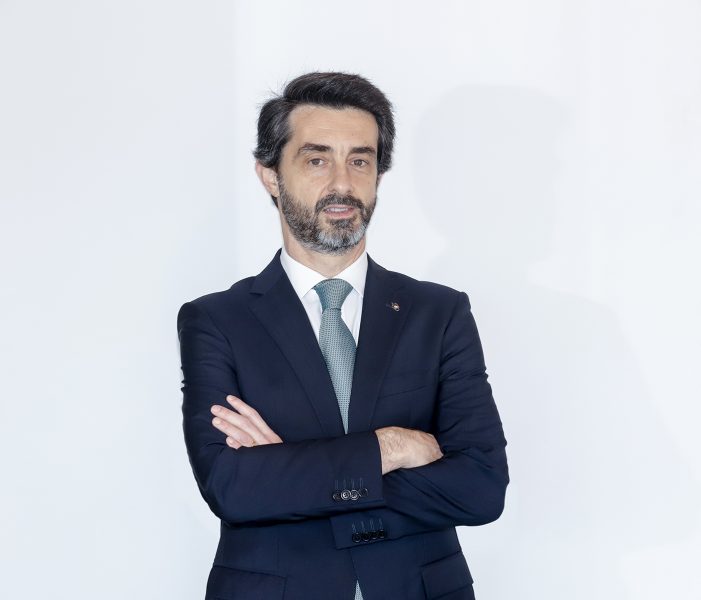 "I think the acquisition responds to the interest for a country in which Cellnex wanted to be organically and also implies the recognition of a great company and a great team that we have built in less than a year and a half", explains the Managing Director of Omtel, Nuno Carvalhosa. The executive joined the company in 2018 when a consortium with Morgan Stanley Infrastructure Partners and Horizon Equity Partners took control of the business of the towers of the main telecommunications operator in Portugal that, until the arrival of Cellnex, still retained a stake 25 percent through Altice, the MEO shareholder. "The acquisition and integration in Cellnex also brings the benefit of allowing us to grow independently beyond any doubt".
But the acquisition, which includes the commitment to grow from 3,000 current sites to a minimum of 3,400 in five years, involves the integration of Omtel into an international group that will allow diversifying product and customers. In anticipation of the needs of the Portuguese market and the future deployment of 5G, Cellnex estimates that the number of new sites could be completed with an additional 350 places.
The Portuguese government plans to start next April the process of auctioning the licenses of the new generation of 5G telephony that will be delivered to the operators predictably between July and August.
"The acquisition especially will allow us to grow in more commercial areas and to open up as we can attend to other established customers, for example IoT providers".
Currently the former Portugal Telecom is Omtel's reference client, with a contract committed at least until 2038 that guarantees a revenue generation that, after the acquisition of Cellnex, may bring more profit.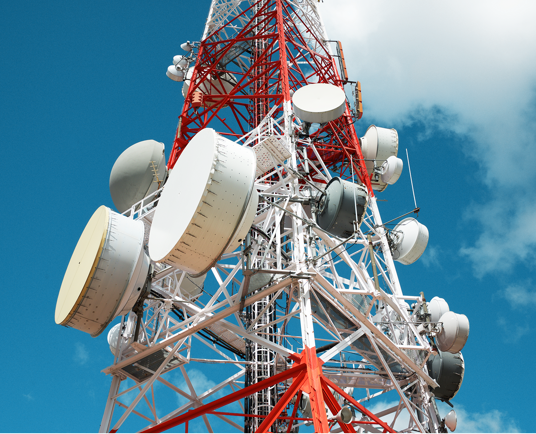 "My expectations are that the acquisition will also have a positive impact on our profitability, mainly because we are now part of an international group and there is a certain level of grouping activities in different places. We can improve our gross income but also our profitability".
As for the team, Carvalhosa stands that "we come from a very efficient organization. It is something that I am very proud of, we have a very high-quality team with people with a lot of experience in telecommunications and other sectors and that practically meets gender parity. Since I joined the company alone, we adapted the structure to be consistent with the circumstances that lay ahead. Now we adapt it to face the challenge of being part of an international group and contributing to the success of Cellnex".
A backlog of 38,000 million euros
Cellnex, which went public in 2015 with a capitalization of 3,200 million euros, has invested 13,000 million euros in acquisitions or construction on a plan very well received by the investment community and its shareholders. Its value, also supported by capital increases, has multiplied almost by six to exceed 18,000 million euros. Currently, its infrastructure serves more than 200 million people in Europe.
Once sites construction program associated with the latest acquisitions are completed, Cellnex will have 58,000 communication towers and nodes in the Old Continent.
The purchase of Omtel provides a portfolio of contracted future sales (backlog) of 2,500 million euros, to reach 38,000 million euros facing the expansion of 5G technology that will require a densification of the network and an efficient deployment that, according to the company, "should allow an independent operator such as Cellnex to propose an attractive solution to mobile operators both from the perspective of cost and speed of execution".
Carlos Ruano
Founder of Newsbub (Google Partner). Former chief editor of Reuters Spain.
lees meer