Foundation
Diversity from an early age for a more equal future
"Girls are changing the world with technology" is the motto of the Technovation Girls programme, which for 15 years has been training more than 150,000 young women between the ages of ten and eighteen to be entrepreneurs and technological innovators, empowering them to solve the problems around them through technology.
Through its Foundation, Cellnex has been working hand in hand with its Technovation.cat section for two years, and it has now become one of its most outstanding corporate volunteer programmes. As a technology company, Cellnex has a great team of engineering and telecommunications professionals who can provide experience and become role models for young women, helping them to internalise the fact that they can also be the leading players in society's technological and business advances.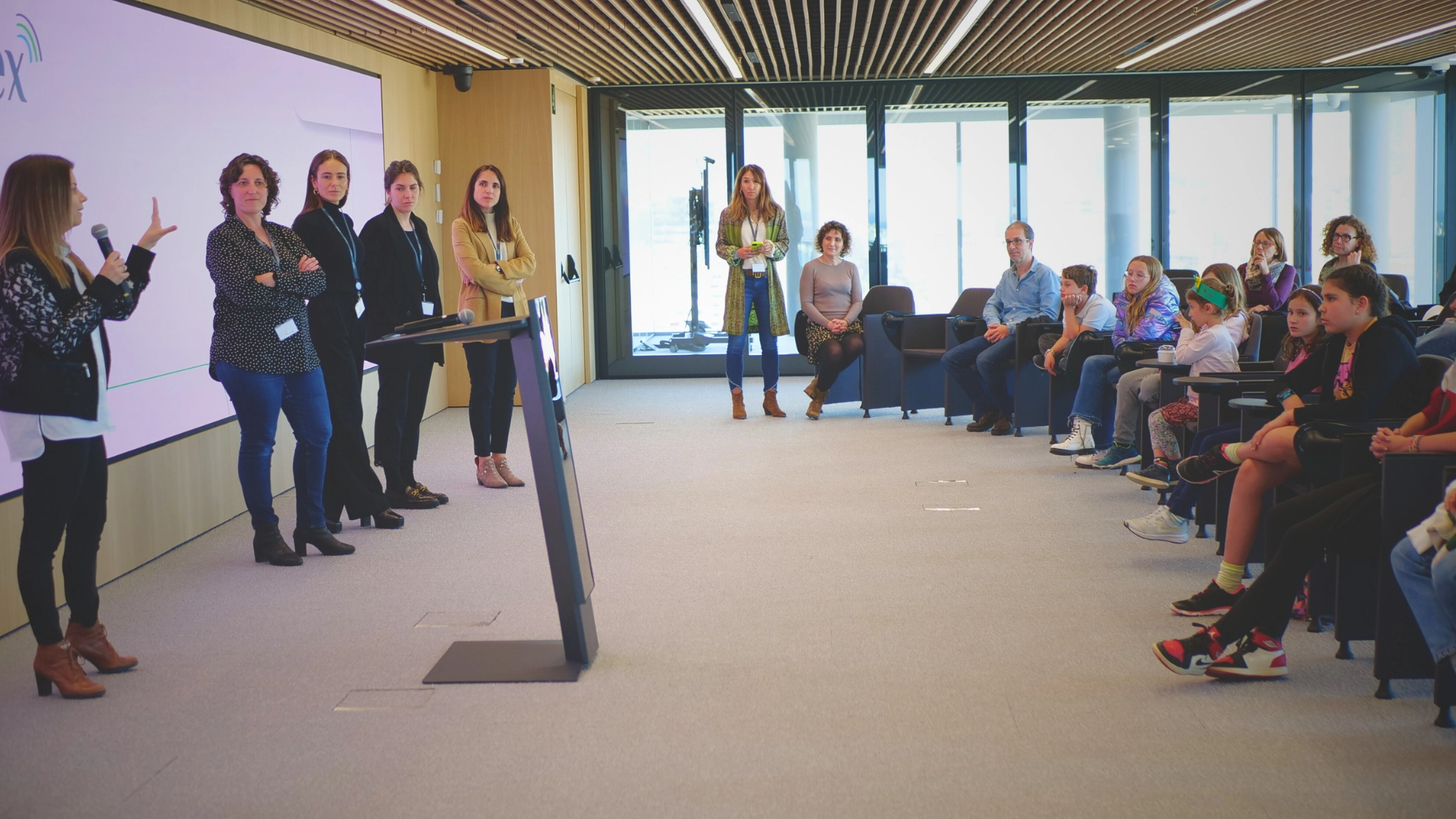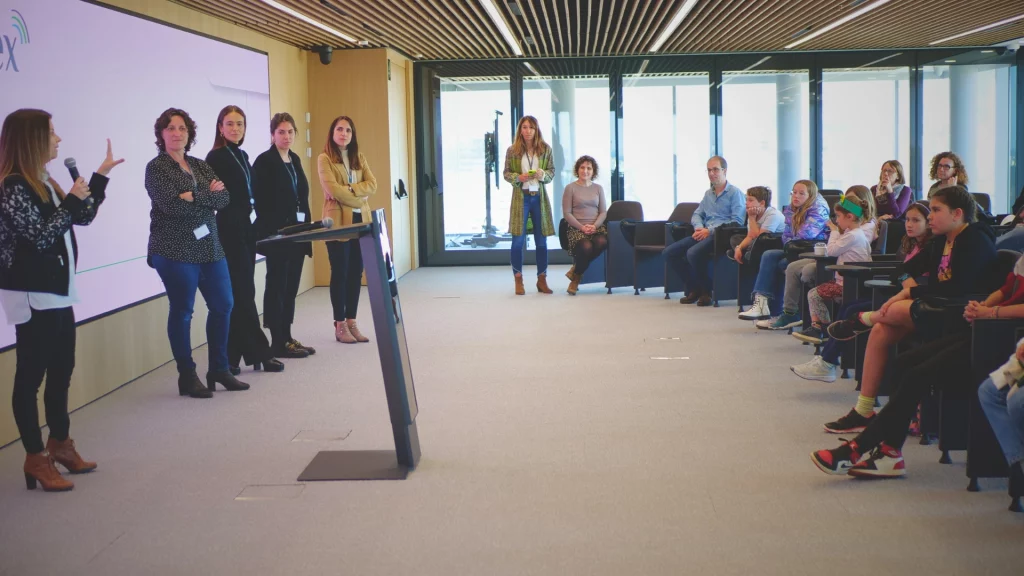 Indeed, according to the latest Gender Gap Report 2022, at the current rate of progress towards equality, it would take 132 years to fully close the gender gap, which currently stands at 68%. Although the proportion of women in management and leadership positions has increased over the last five years (where parity has reached 42.7%), the gap in the technology sector continues to be disproportionate, with women representing only 24% of the total.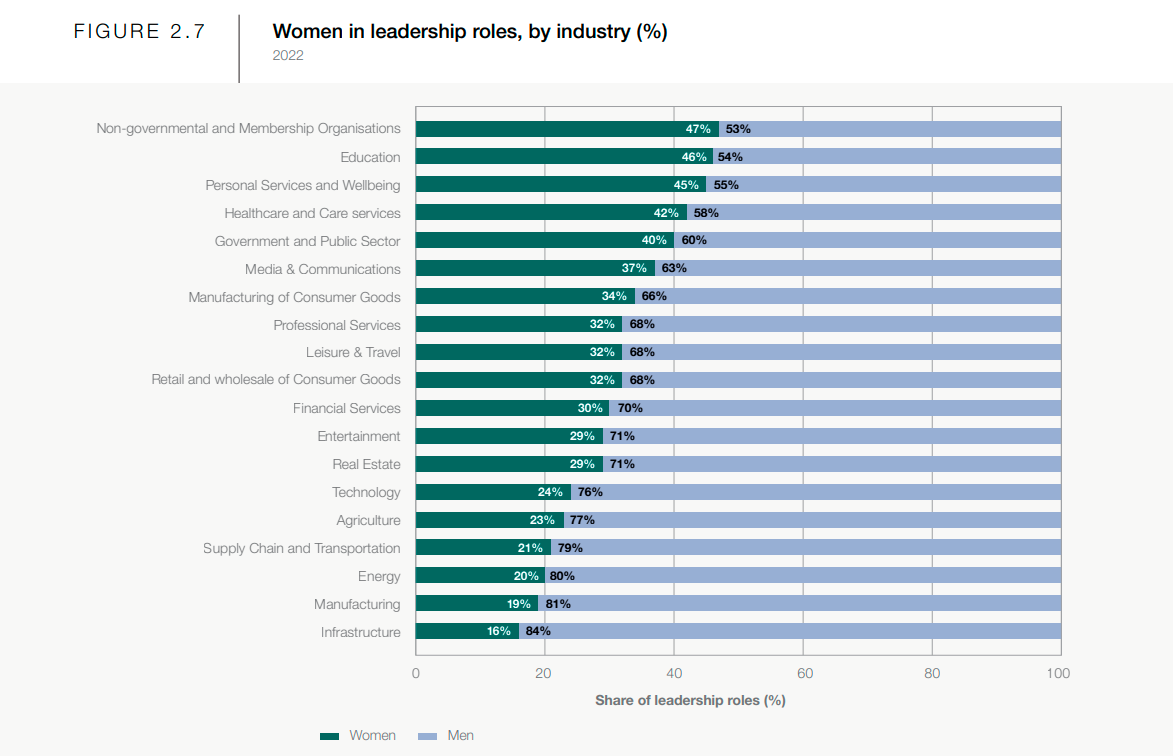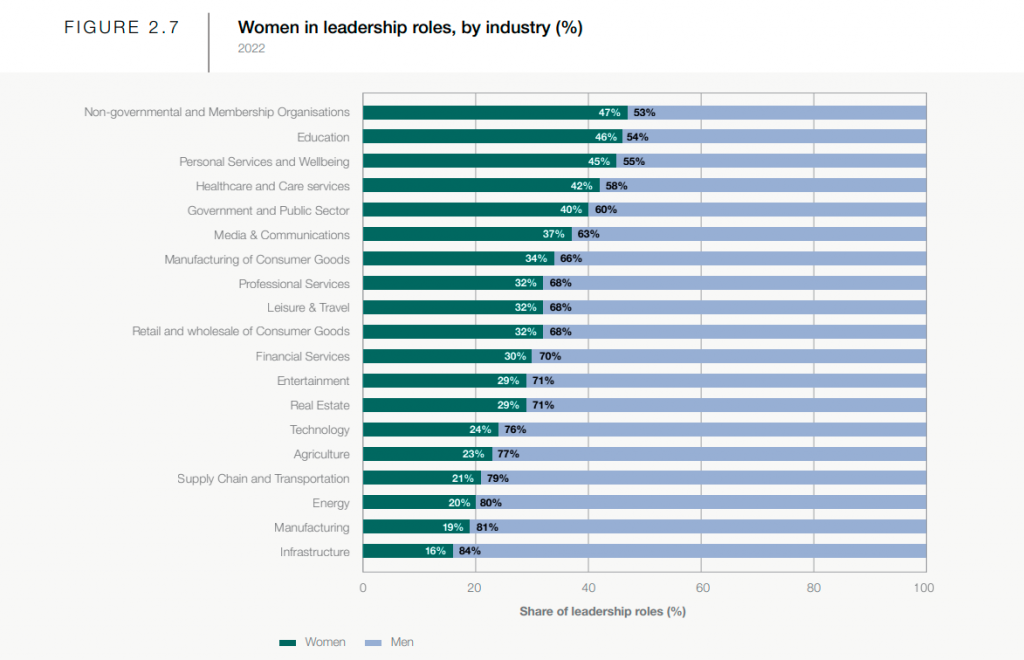 These figures point to a problem that still requires a great deal of attention and , or it will take several generations to resolve. Furthermore, we need only look to the positive aspects of gender equality to see that is very much worth speeding up progress. In this connection, reducing the gender gap has a direct and positive impact on GDP increase. If we educate and work from an early age to reduce the skills gap, we can lessen occupational segregation, which affects the full participation of women in all sectors of the job market, improving productivity and, ultimately, economic growth. From a business point of view, diversity is also linked to organisations achieving a greater competitive advantage and better financial results.
Planning their future
Technovation seeks precisely to provide this boost from an early age, which is when education can help to erase gender biases in a more effective way, and furthermore it is when young women's professional interests begin to take shape. Indeed, the initiative's years of experience show that female students express more interest in technology and leadership after taking part in the programme, where it has been observed that 76% of Technovation alumni are studying STEM careers. It is definitely worth getting involved!
Every year various teams are trained to solve real problems by creating a mobile application. Guided tours, together with mentoring sessions, are a fundamental part of the process of immersing themselves in complex work environments that allow them to approach their ideas in the most realistic way possible. So it was that, on 28 March the Technovation Girls visited the Cellnex offices in Barcelona, as they did last year, leaving their mentors speechless  with their top-level and high-value projects for the community.
"We want to help people to enjoy good health. But what does health mean?", asks nine-year-old Clara, a participant in one of the Technovation Girls teams. "Health means sleep, healthy eating, bathing… And we want other people to learn how to live a healthier life through a video game", she explains.
"Our project is called Todo por la Tierra [Everything for the earth]", say Laura, Lea and Daniela, aged 11, 9 and 12. "We aim to create an app to make schools more sustainable and less polluting; learning from other schools".
An inclusive company culture is key to equality
For Cellnex, gender equality is addressed from Equity, Diversity and Inclusion and is part of the business strategy and the roadmap defined in the 2021-2025 ESG Master Plan, where it is approached in a firm and over-arching way, together with another series of social, environmental and governance challenges.
Awareness-raising actions to highlight its importance are a constant for the company – its 2022 Integrated Annual Report indicates more than 8,600 hours of training in workshops and awareness-raising campaigns, with over 650 participants involved. That means a large number of professionals interested in learning and growing concerning diversity issues.  Likewise, senior management has renewed its commitment by updating the EDI Leadership Statement. "We approach everything related to Equity, Diversity and Inclusion from the point of view of shared responsibility. We not only work with women, but with the entire ecosystem, since it affects everyone and we are all leading players", said Arantza Caja, global head of talent at Cellnex, with the Seres Foundation, on International Women's Day on 8 March.
The collaboration with Technovation Girls and other external programmes complements a whole series of internal initiatives rolled out by the company to speed up efforts to meet the goal of gender equality, and getting closer to this economy that we are all looking for; stronger, more innovative, diverse and inclusive, with benefits for the whole of society.