Sostenibilidad
Connectivity to reduce the digital divide and promote inclusion
Preventing access to the Internet from becoming an additional element that amplifies the risk of social exclusion and putting technology, and its many applications, at the service of people, especially those who may be vulnerable. This is the main objective of the new project launched by Hàbitat3 Foundation and Cellnex Telecom to provide connectivity to the social housing that will be built at Llar Casa Bloc in the Sant Andreu district of Barcelona.
Cellnex will provide Internet of Things (IoT) connectivity and sensorization technology to these social housing, thus facilitating the monitoring of energy consumption or key aspects related to the comfort of the people who will live in these homes. The company will also provide Casa Bloc with the necessary connectivity infrastructures so that all homes will have Internet connection (wi-fi).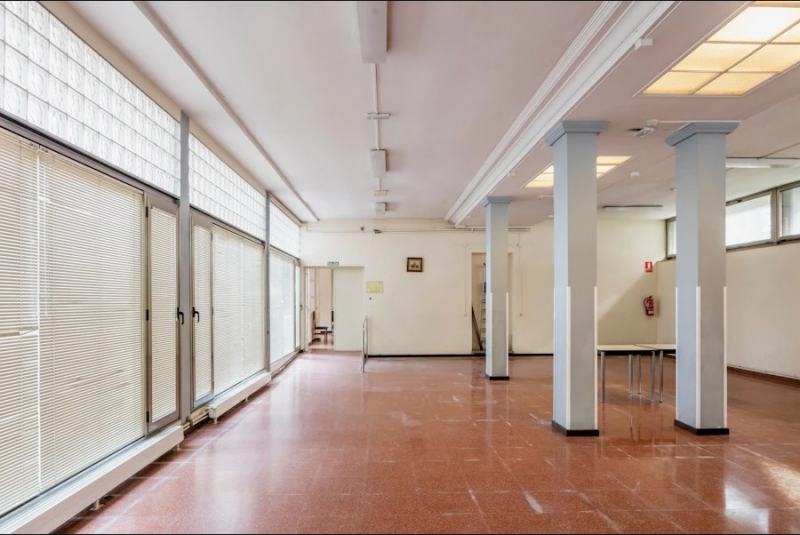 The former Casa Bloc residence was assigned to the Hàbitat3 Foundation by the Catalan Housing Agency in 2016, with the aim of using them to social housing. Hàbitat3 Foundation is about to begin the refurbishing work, transforming the residence into 17 social rental housing units adapted to the accommodation needs of the people attended by the social entities of the Third Social Sector Board or in a social emergency situation attended by Barcelona City Council's social services. About 45 people with mental health problems and / or addictions, homeless, or in a situation of residential exclusion will live in Llar Casa Bloc. The management of the homes, once completed, will also be the responsibility of the Hàbitat3 Foundation.
The President of the Hàbitat3 Foundation, Carme Trilla, has highlighted that "alliances like Cellnex's allow us to empower people living in the homes we manage by providing them with greater autonomy".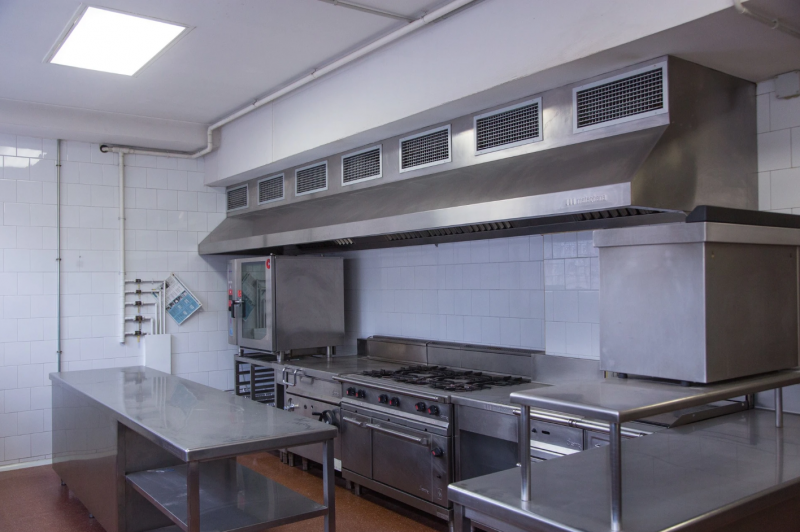 On behalf of Cellnex, its Director of Public and Corporate Affairs, Toni Brunet, has stated that "this project is further proof of how technology can help to improve quality of life for people; also how connectivity, a service that has become essential in the digital society in which we live, can become an inclusive factor for people in vulnerable situations". And he added "We are very pleased to be working with Habitat3 on this flagship project and to be able to cooperate with them to make it possible."
This is the second project in which the Hàbitat3 Foundation and Cellnex work together to provide social housing connectivity. In December 2017, they promoted the first pilot test in this area together with other foundations integrated to the Third Social Sector Board of Catalonia, within the framework of the m4Social project. The project was extended in 2019 as a result of the good results obtained in terms of the environmental comfort of the homes, the minimization of energy consumption and the anticipation and resolution of incidents.
leia mais