Technology
Data processing capacity grows in the Netherlands
Cellnex Netherlands telecom & data towers now host 27 datacenters.
CJ2, one of the leading corporate hosting service providers in the north of the Netherlands, has expanded the capacity of its data processing center —datacenter— located at the Cellnex telecom & data tower in Hoogersmilde. The Dutch company has launched a "second floor" in the building to accommodate the growing demand for co-location services and datacenters in the region.
CJ2 started its activities in 2002. At that moment there were only a datacenter service provider in the Netherlands on the west of the country. The northern provinces needed a regional actor that could offer this services. From then on CJ2 has become one of the leading corporate hosting providers in the region. The company provides datacenter, virtualization and cloud services, hosting or network services, among others.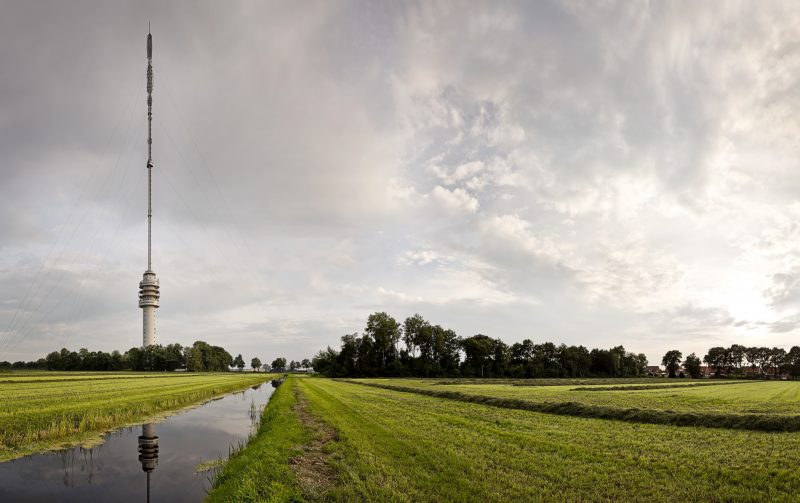 An old acquaintance
Since 2015, CJ2 headquarters are located in the Cellnex telecom & data tower in Hoogersmilde, also known as the "old station".
Jan Tammeling, Sales Manager of CJ2, highlighted the "flexibility" as one of the main reasons for choosing the Cellnex tower to expand the capacity of the datacenter. "As these are private floors, we can organize each floor according to our needs and build complete datacenters", Tammeling remarks. "In addition, the tower has a high-capacity emergency power supply system and meets all the design requirements of the TIER III classification, whose quality is also ensured, for example, by ISO certification. It is also located above sea level and outside the seismic zone".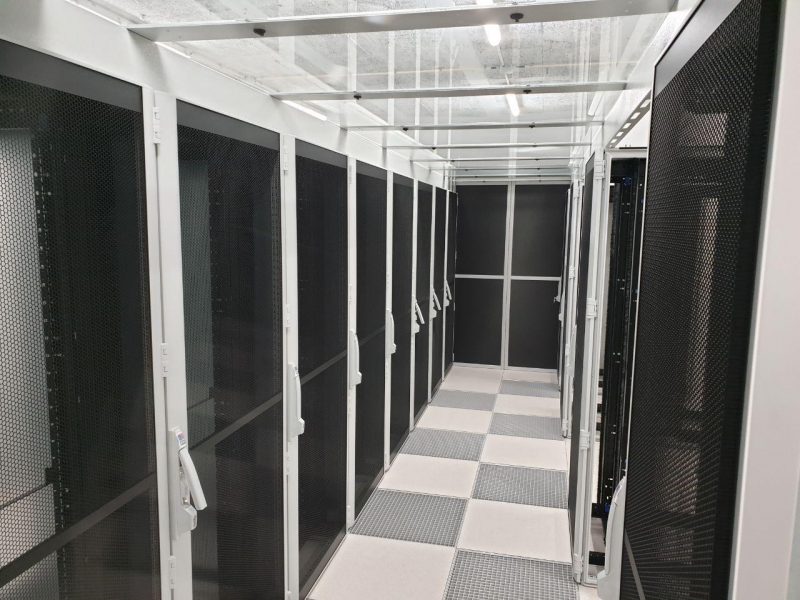 Sites adapted to locate private datacenters
The new floor is also equipped with the latest technologies and protected with a code and key lock. The network is redundant and there are available spaces with Wi-Fi.
This new additional capacity will allow CJ2 to rent the entire floor, either in parts or as a whole. It is also possible to use it as a "twin" location to one of the datacenters that the Dutch company owns in Groningen, using dark fiber or Ethernet.
Header photo  © Marius Visser