UK
Smart and dynamic ports
Bristol Port is both a key asset and an important economic driver for the West of England. The companies in the port complex contribute more than 1 billion pounds to the country's GDP, employing more than 500 workers and maintaining 10,000 indirect jobs.
The British government aims to improve these figures by making the logistics ecosystem more efficient and productive, leading it to set up a project involving Cellnex UK to design and test 5G products and services.
An industrial consortium led by West of England Combined Authority (WECA) is creating a model for smart and dynamic port environments, with partners including Adva Ltd, Airspan, AttoCore, Bristol Port Company, Gravity Smart Campus, Maritime, Unmanned Life, Bristol City Council, the University of Bristol, the University of Cardiff and Cellnex itself. The project will focus on security, traceability, and real-time tracking of goods within and across extendable virtual boundaries – and between public and private networks.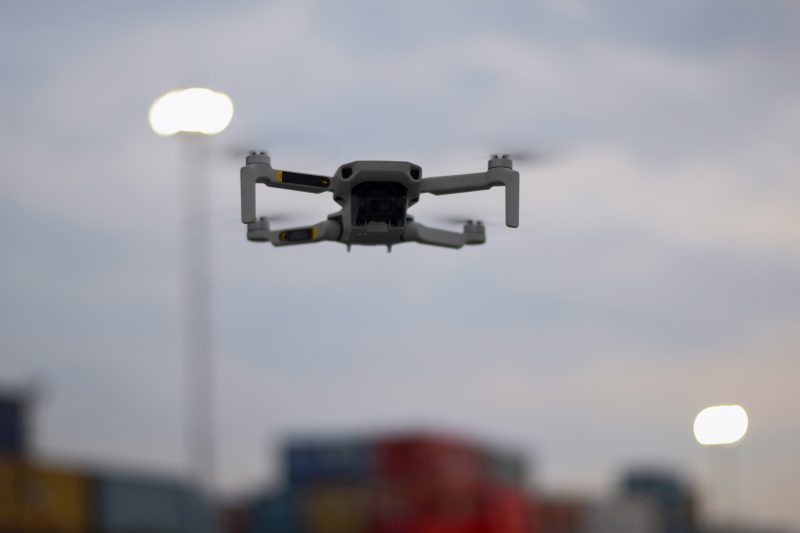 "This trailblazing project will explore how revolutionary new 5G connectivity could make our ports more efficient and secure as we attract major investment from across the globe post-Brexit. I look forward to seeing it in action" said Matt Warman, UK Minister for Digital Infrastructure.
The British Government has backed the project under the 5G Create competition, which supports innovators exploring new uses for 5G to help improve people's lives and boost businesses. The project will demonstrate how private 5G networks can deliver efficiency and productivity improvements to the logistics ecosystem, including other UK ports, business areas or other business parks. The use cases will include:
– Freeport: ensuring that we can connect assets in their location. Improve the management and the efficiency of logistics arrivals, handlings and despatches.
– Digital geo-fencing and asset monitoring: with the use of drones connected with macro and small cells we will be able to enable real time monitoring of goods for customs and security purposes in a potential Freeport multiple zones scenario.
– M5 (the main motorway route) and junction traffic congestion and pollutions reduction: traceability, continuous geo-location and monitoring of goods and materials to allow coordination of movements between Freeport and linked zones, like Gravity Smart Campus or Hinkley Point.
– Freezone: ensuring that those goods and vehicles are arriving to the locations in the right time and in a tracked manner. A simulated Freeport customs site at Gravity Smart Campus will receive tracked materials, allow for manufacturing on site and send the new and tagged products back to the port -without having ever entered the UK customs area.
leia mais