Spain
The Red Cross, a benchmark in values for Cellnex
The serious health, economic and social crisis caused by the pandemic has provided an opportunity to test companies' commitment to their values and their bond with society.
One of the main spheres of action in corporate responsibility is the relationship and commitment towards the communities in which companies operate, manifested, among other things, by their response in times of crisis such as those we are currently living through. Companies are active elements of society and therefore they are duty bound to contribute more to society than the taxes they pay and the employment and wealth they generate. This willingness to collaborate with all stakeholders is an expression of the company's purpose, which goes beyond its obligations towards shareholders and investors.
True to this commitment, at Cellnex we have been proactive in facing the crisis, guaranteeing continuity of our services and assigning technical, human and financial resources to projects to mitigate the effects of the pandemic. In this connection, we have been working together since the start of the crisis on a series of initiatives launched in the various countries in which we operate, through the "Cellnex COVID-19 Relief Initiative". We have allocated five million euros to medical research by supporting a project in collaboration with hospitals in Spain, Italy and France, and a further five million to social projects, providing resources to the weakest and most vulnerable members of society, as well as facilitating digital inclusion.
Our cooperation within this programme relates to the RESPONDE Plan, through which the Spanish Red Cross is contributing decisively to reducing the social impact of the COVID-19 pandemic through actions aimed at the general population and to particularly vulnerable groups such as people suffering from isolation, confinement or exceptional circumstances of the lockdown. This collaboration was reciprocated last January with the recognition by the President of the Red Cross in Catalonia to our CEO Tobías Martínez.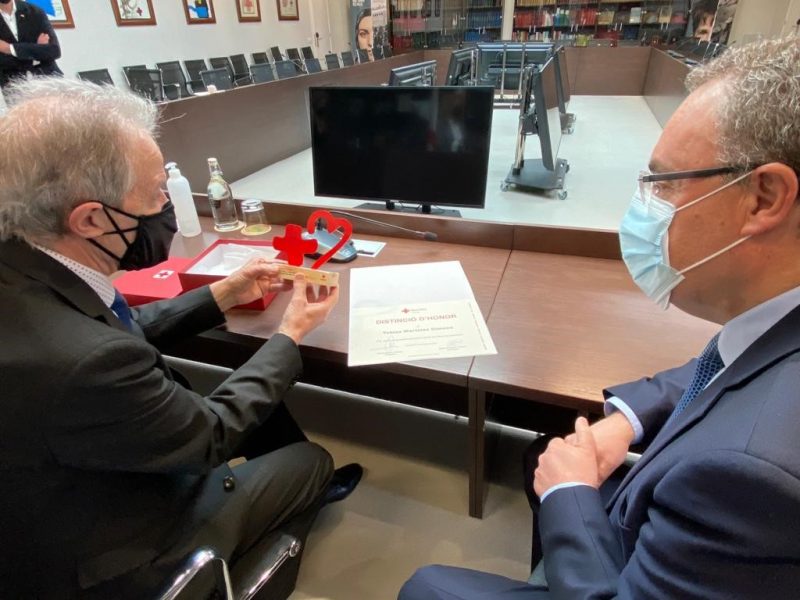 Cellnex is well aware that the effects of the health crisis on society will not end once vaccines keep the transmission of the virus in check and has joined forces with a committed group of companies and institutions to start a new collaboration with the Spanish Red Cross. This long-term project seeks to alleviate one of the less visible but no less worrying consequences – unwanted loneliness among vulnerable groups such as the elderly, immigrants or people in situations of social isolation in general.
From Cellnex we want to join in the celebration of World Red Cross and Red Crescent Day. It is a source of pride for all of us to be able to work together with them as they accompany everyone who needs this support the most.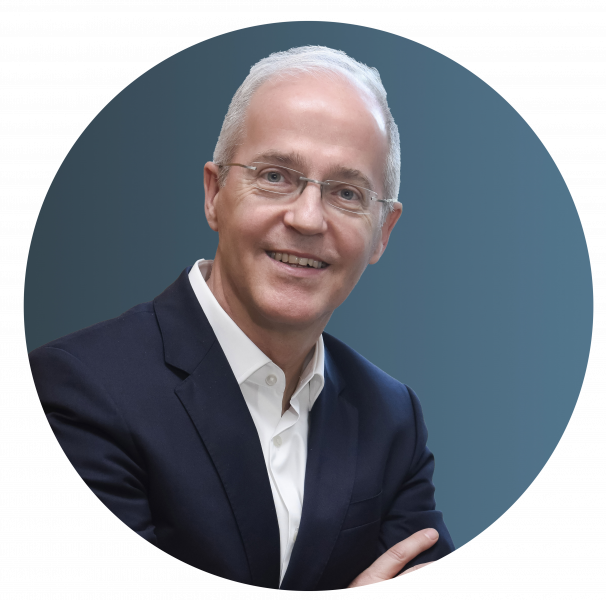 Toni Brunet
Director of Public and Corporate Affairs at Cellnex
leia mais