Mediacentre
New assets open up urban connectivity options for operators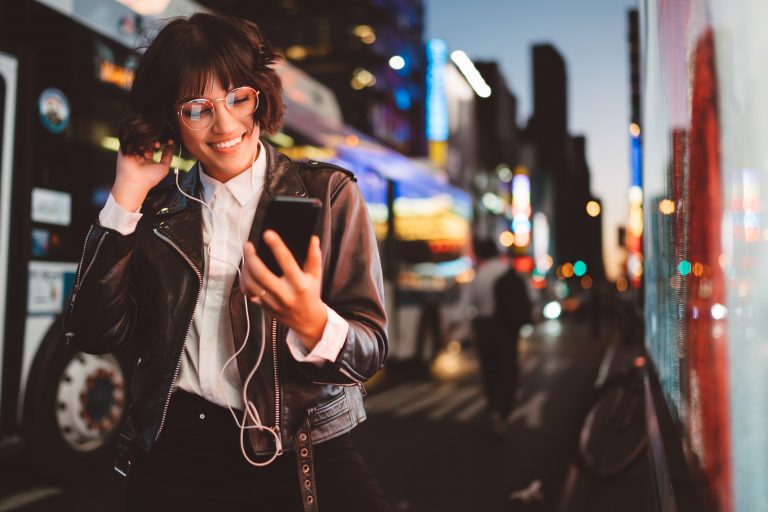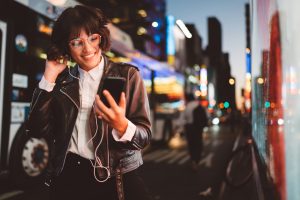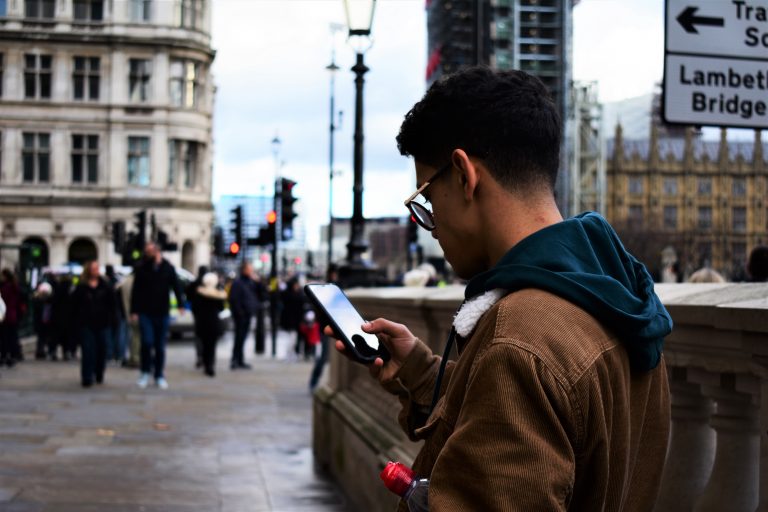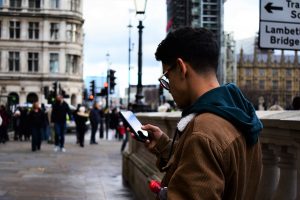 The challenge
How do UK operators boost mobile coverage and capacity in urban areas, at street level, where space is at a premium and where planning permission could pose a problem? The answer is to deploy 4G or 5G Small Cells. And then place these inside Clear Channel advertising kiosks already present in high streets and pedestrian areas up and down the UK. So that's exactly what Cellnex has done, in London, in partnership with Virgin Media O2 and Clear Channel.
Cellnex UK has secured the exclusive rights to market circa 400 Clear Channel kiosks for telecoms purposes in major cities across the country. In doing so, it has extended a street-level asset portfolio that already includes access to thousands of lamp posts and other street furniture in urban areas around the UK.
As a neutral host, and with the concession secured, Cellnex provides these assets to mobile network operators on an equitable basis.
Of course, securing the rights to use Clear Channel's kiosks was not the same as actually deploying Small Cells within them. The limited size and space available within the kiosk required Cellnex UK engineers to be particularly imaginative when it came to solution design.
Not only that, many of Clear Channel's kiosks also act as large, outdoor WiFi hotspots. It was therefore imperative that the 4G and 5G mobile signals would not interfere with existing communications services and that all appropriate regulations were adhered to.
The solution
Following site surveys, engineering solution design and testing, a successful trial was carried out across four prime locations in Westminster. In particular, when deployed outside station, underground and shopping centre entrances, the positioning of the Small Cell antennas within the kiosks was found to significantly extend coverage and capacity well inside these buildings.
This, alongside the ability to augment Virgin Media O2's other macro/microcell antennas, ensures seamless voice and data connectivity for subscribers throughout the streetscape.
With the  kiosks now live across Westminster, the success of these initial deployments has led Virgin Media O2 to secure a further 15 locations from Cellnex UK.
The results
Scalable solution to enhance MNO service delivery
Access to 400 additional street assets in key dense urban areas
Ultra-fast and reliable 4G or 5G via Small Cells
Enhanced and extended coverage and capacity at street level
Paul Broome, head of trials and innovation at Virgin Media O2, said: "By using existing structures within the streetscape in a more innovative way, we can now rapidly and cost effectively extend coverage and capacity wherever demand is greatest. It's a mark of the collaborative nature of our relationship with Cellnex UK that we have been able to get the project off the ground so quickly, which ultimately means we can provide a lightning fast, high quality service to Virgin Media O2 customers."