Connecting the world's best circuit
Why ultra-fast mobile coverage everywhere is just the start at Silverstone​
Cellnex is ready to support Silverstone's ambition to become the smartest and most connected racing circuit in the world.
We'll start by connecting fans and concession holders to ultra-fast, reliable public mobile connectivity in all areas of the circuit. Then we'll work with you to embrace the opportunities of a fully 5G-connected track – from IoT-based sustainable operations to revenue-generating immersive extended reality (XR) corporate experiences. Together, we'll build the foundations to connect Silverstone to the future. It promises to be an exciting journey
Enhance the visitor experience
Deliver ultra-fast, reliable coverage in all fan areas of Silverstone.​
Drive race-day partner revenues
Guarantee fast connectivity for concession holders.
Differentiate the corporate experience
Bring clients closer to the action with augmented and extended reality services.
Enhance track safety and security
Deploy HD video and video analytics across the Silverstone site.
Embrace sustainable operations
Adopt IoT-based, automated operations to support your sustainability goals
Re-imaging the world's best circuit​
Explore the business benefits of a fully connected 5G Silverstone in partnership with Cellnex.​
Experience your future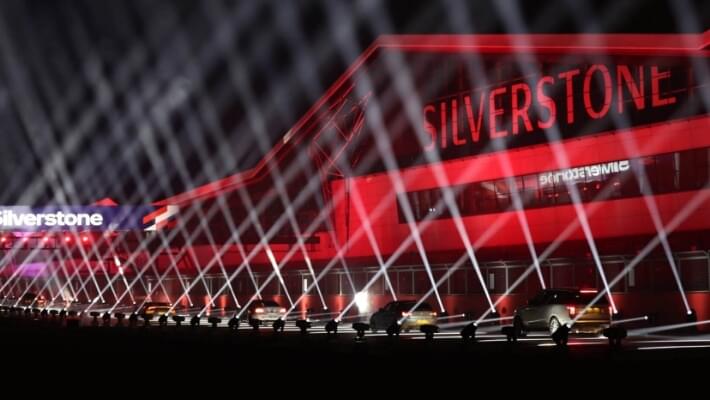 Connecting the KymiRing​
See how a Cellnex 5G private network deployment is delivering the high bandwidth, high performance connectivity to live stream the in-car action to fans and broadcasters.
Read the case study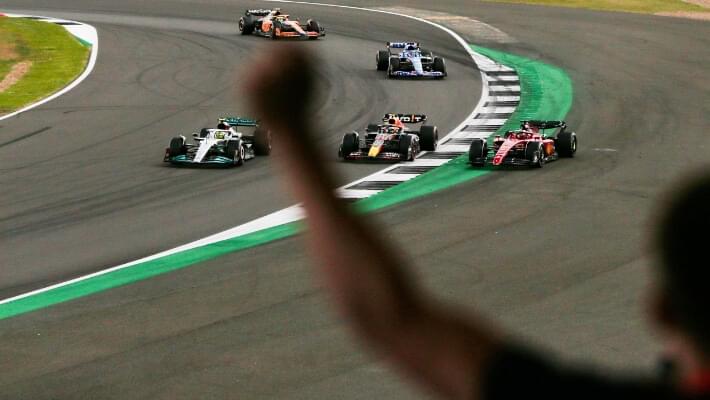 Create new experiences with Cellnex
Cellnex is a UK Critical National Infrastructure Provider and one of Europe's leading telecommunication companies. Working in partnership with all 4 UK mobile operators, and having deployed more private networks than anyone, we're here to help drive Silverstone's digital journey.
Contact Us