Talent
Equity, diversity and inclusion are fundamental to us and key to our growth.
We build diverse teams and promote an inclusive environment, striving to ensure that every voice is heard, every opportunity is fair and that everyone can bring their entire selves to work.
read more
What are we committing to?
Equity, Diversity and Inclusion (EDI)
Cellnex UK is committed to creating an equal, diverse and inclusive company. We aim to give everyone a sense of belonging and empower them to achieve their full potential, creating a safe environment for all that extends to our customers, suppliers and the wider community. We treat everyone with respect and celebrate our differences regardless of gender, race, religion, age, ability, sexual orientation or identity.
Diversity Plan
Equity, diversity & Inclusion Plan
Gender
Generational
Affective-sexual
Cultural
Functional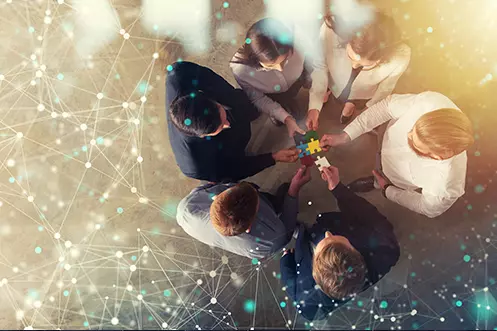 We roll out our model inside the Sustaibable Development Goals (SDGs) framework. We say Equity and not Equality, and we do it on purpose. We want to reinforce the idea that our purpose it is to get not just Equality for all Cellnex team members, going a step forward and look for providing not only the same tools for everyone, but the right tool to each of you to reach your best.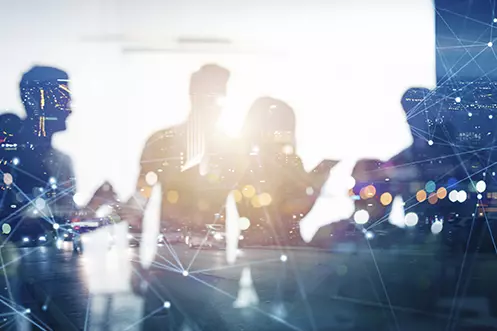 We want to promote equal opportunities and foster gender equity at all levels.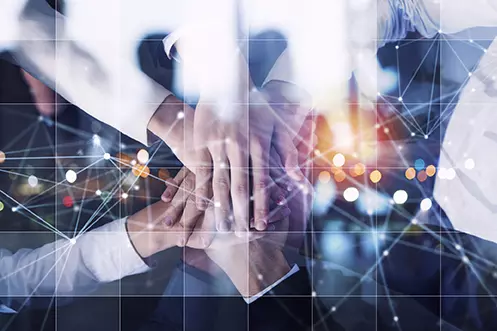 We want contribute to the labour integration and coexistence of the different generations.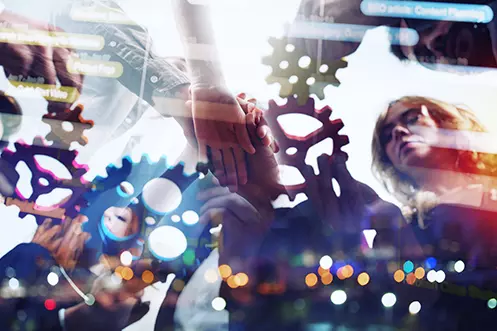 We want ensure an inclusive environment for all employees, regardless of their sexual orientation or identity.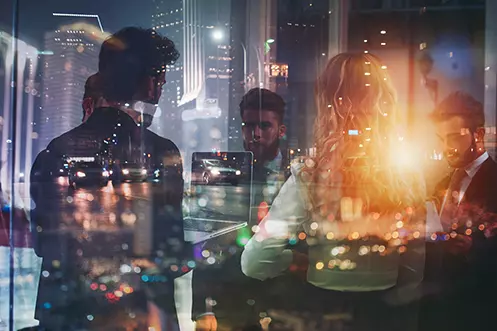 Value, respect and take advantage of cultural differences as a source of added value.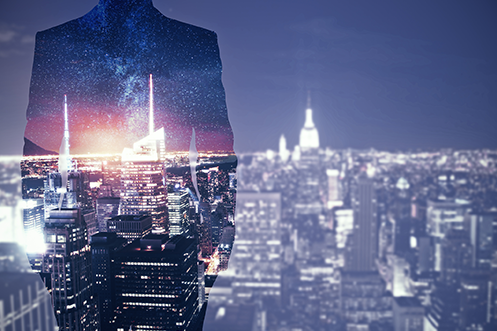 We want value the unique potential of people with different abilities and take advantage of their talent.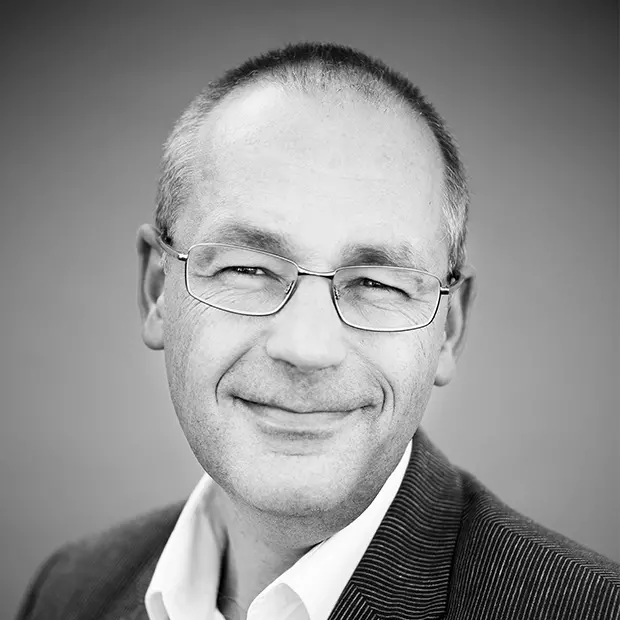 So let's build our workplace on respect and inclusion where all can do their best work, where their contributions are highly valued and helps create a business that has an increasing relevance for a diverse Europe.
Ed Boerema
Netherlands Country Managing Director
We want to have diversity in terms of age, in terms of background, in terms of nationality, so I think this will set the right framework and the right mindset to work, to open our minds, to get enriched by the different point of views of different people, and this will enrich us as persons, as individuals, as professionals, then as a company, as a group.
Virginia Navarro
Legal M&A and Financing Director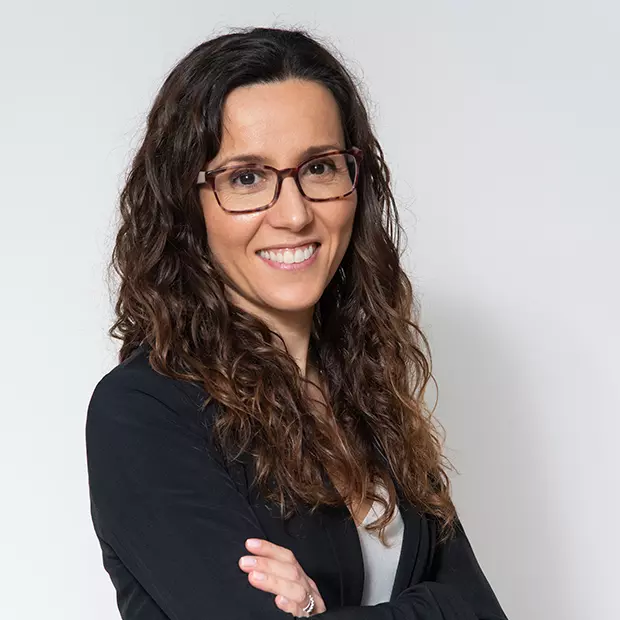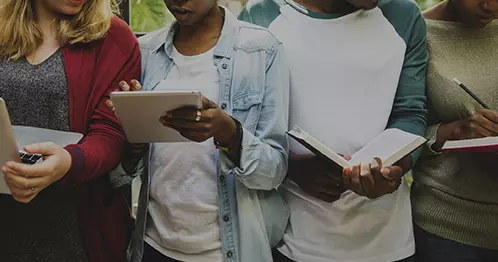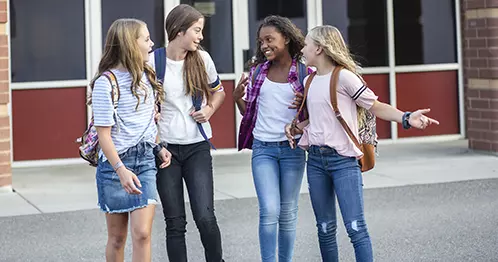 Cellnex participates next to Technovation Girls (a global tech education nonprofit) that empowers girls and families to become leaders, creators and problem-solvers.
We work along this NGO to equips young women (ages 10-18) to become tech entrepreneurs and leaders. In particular, we have become partners and in comming editions we will participate with the support of volunteer mentors, girls work in teams to code mobile apps that address real-world problems.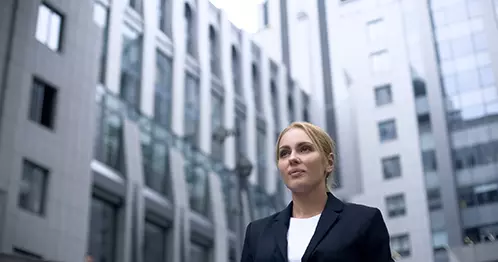 Participating in Target Gender Equality, we have the opportunity to deepen implementation of the Women's Empowerment Principles and strengthen their contribution to Sustainable Development Goal 5.5, which calls for equal women representation, participation and leadership in business globally.