W Cellnex wierzymy i wspieramy równość, różnorodność i inkluzywność. Te wartości są naszym DNA.
Jesteśmy firmą, która w ciągu zaledwie pięciu lat zintegrowała różnorodne zespoły w 12 krajach europejskich, w których jesteśmy obecni. Pracownicy Cellnex reprezentują różne narodowości, myśli, pomysły i perspektywy, ponieważ wierzymy, że zróżnicowane zespoły są ważnym elementem rozwoju firmy.
więcej
Do czego się zobowiązujemy?
Cellnex dąży do tego, by być firmą działającą zgodnie z zasadami równości, różnorodności i inkluzywności. Zasady inkluzywności w zakresie kultur i pochodzenia, równości szans oraz braku jakiejkolwiek dyskryminacji, bezpośredniej czy pośredniej, w miejscu pracy mają zastosowanie do wszystkich stanowisk w Cellnex.
Wspieranie równych szans i promowanie równości płci na wszystkich poziomach.
Docenianie, poszanowanie i czerpanie z różnic kulturowych jako źródła wartości dodanej.
Docenianie wyjątkowego potencjału ludzi o różnych możliwościach oraz korzystanie z ich talentów.
Przyczynianie się do integracji pracowników i współistnienia różnych pokoleń.
Zapewnienie środowiska włączającego wszystkich pracowników, niezależnie od ich orientacji seksualnej czy tożsamości płciowej.
Diversity Plan
Equity, diversity & Inclusion Plan
Gender
Generational
Affective-sexual
Cultural
Functional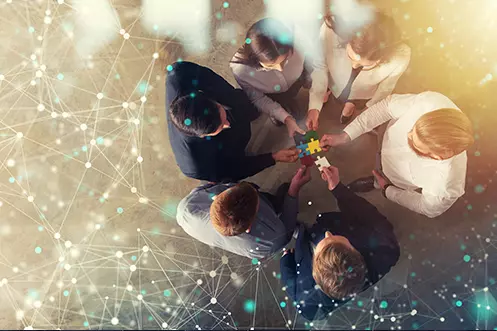 We roll out our model inside the Sustaibable Development Goals (SDGs) framework. We say Equity and not Equality, and we do it on purpose. We want to reinforce the idea that our purpose it is to get not just Equality for all Cellnex team members, going a step forward and look for providing not only the same tools for everyone, but the right tool to each of you to reach your best.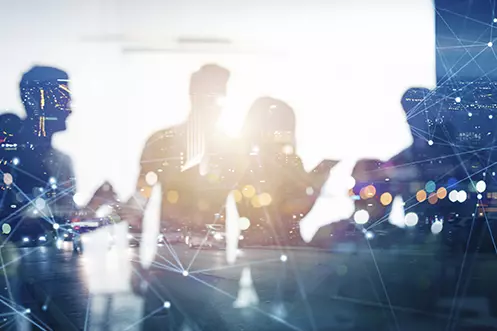 We want to promote equal opportunities and foster gender equity at all levels.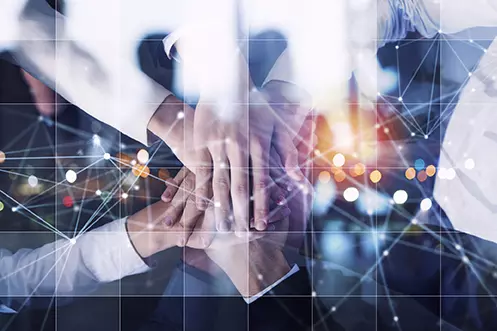 We want contribute to the labour integration and coexistence of the different generations.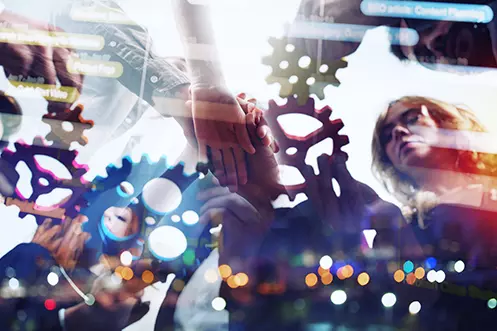 We want ensure an inclusive environment for all employees, regardless of their sexual orientation or identity.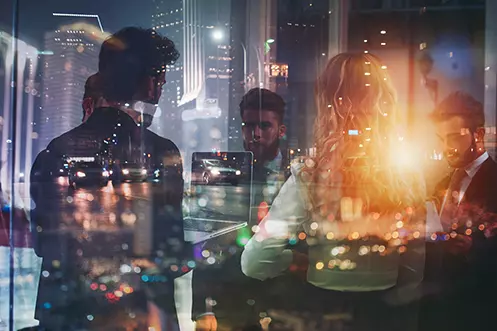 Value, respect and take advantage of cultural differences as a source of added value.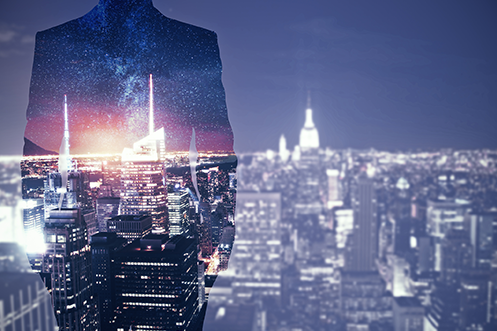 We want value the unique potential of people with different abilities and take advantage of their talent.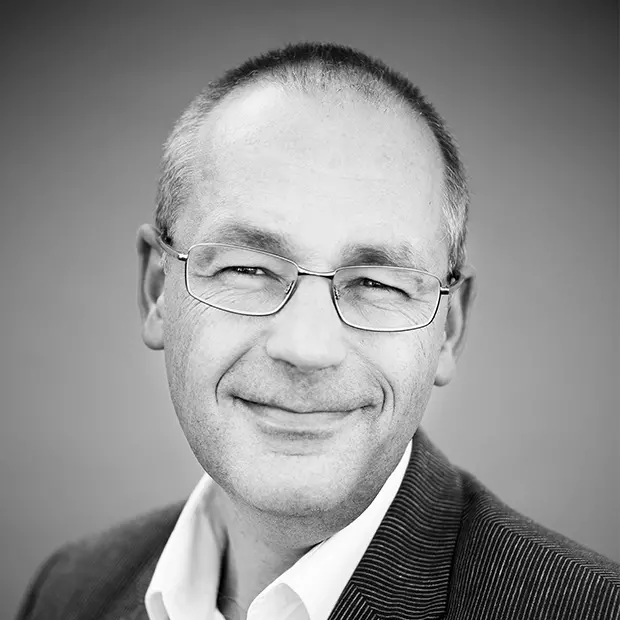 Budujmy więc nasze środowisko pracy opierając się na szacunku i inkluzywności, tak by wszyscy mogli wykonywać swoją pracę najlepiej, jak potrafią, gdzie ich wkład będzie wysoko ceniony i pomoże tworzyć biznes, który ma coraz większe znaczenie dla różnorodnej Europy.
Ed Boerema
Dyrektor Zarządzający Cellnex w Holandii
Chcemy zachować różnorodność pod względem wieku, pochodzenia, narodowości. Myślę, że to wyznacza właściwe ramy i nastawienie do pracy, do otwierania naszych umysłów, do wzbogacania się o różne punkty widzenia, wzbogacając nas jako jednostki, jako profesjonalistów, ale też całą firmę.
Virginia Navarro
Dyrektor ds. finansowych i prawnych (fuzje i przejęcia)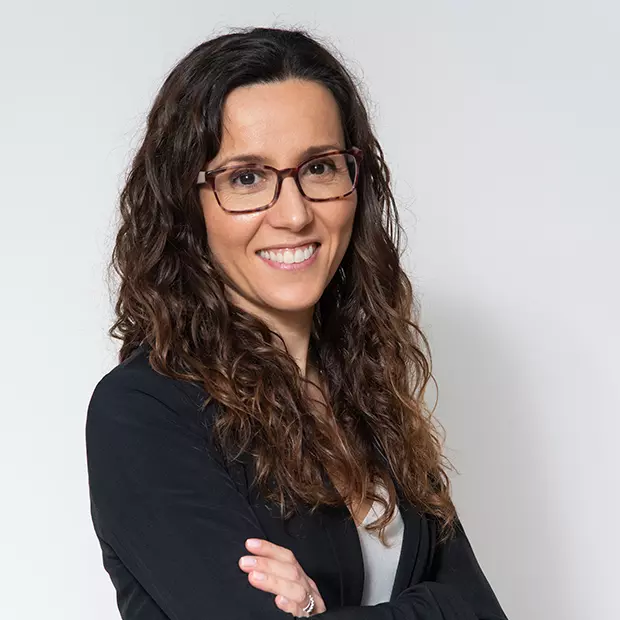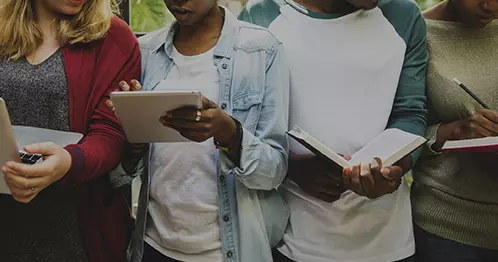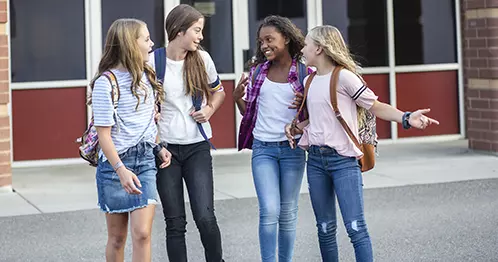 Cellnex participates next to Technovation Girls (a global tech education nonprofit) that empowers girls and families to become leaders, creators and problem-solvers.
We work along this NGO to equips young women (ages 10-18) to become tech entrepreneurs and leaders. In particular, we have become partners and in comming editions we will participate with the support of volunteer mentors, girls work in teams to code mobile apps that address real-world problems.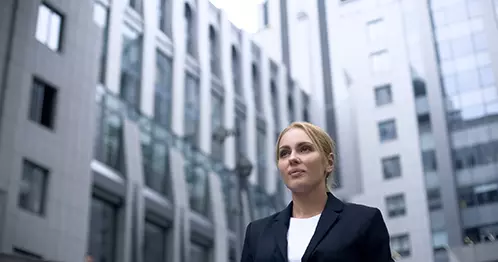 Participating in Target Gender Equality, we have the opportunity to deepen implementation of the Women's Empowerment Principles and strengthen their contribution to Sustainable Development Goal 5.5, which calls for equal women representation, participation and leadership in business globally.