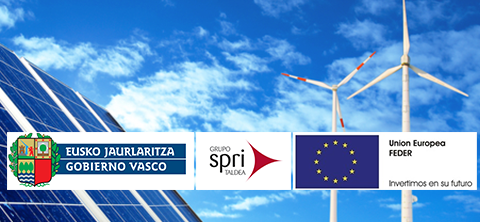 Success Case
SOLARE2RF – Powering and efficient cooling of radiofrequency sites (2015-2017)
Latest Innovations
The project SOLARE2RF aims to design, develop and validate in a virtual pilot, an RF site prototype isolated or connected to the main power grid, energy efficient and where security and quality of electricity supply is maximized, minimizing cost and environmental impact. More specifically, the project focuses on the following aspects:
Study of the optimization of air flows for a more efficient cooling.
Cooling manager, based on weather forecasting and expected energy consumption for the RF site, thus optimizing the use of cooling systems to minimize energy consumption while keeping the technical requirements.
Hybrid power generation system combining solar photovoltaic power, backup generator set and power storage to provide security and quality of supply at the lowest cost and environmental impact.
Energy Management System (EMS) that controls the hybrid power generation system and the electric cooling load, so that takes into account the forecasts of photovoltaic generation and forecasts of total electricity consumption to optimize the loading and battery discharge and operation of the backup generator set.
Development of a tool for planning and defining the scope of the system components. From parameters such as energy requirements, location and energy prices, this tool performs a technical and economic study of each site to size and optimize the dimensions of the photovoltaic system, the battery capacity and the cooling system.
The project has the participation of 5 companies (Stratenergy-Velatia, Jema, Airlan, Ingetek and Retevisión) and the research center Tecnalia, covering the entire value chain system, from design and manufacturing to operation. Retevisión works mainly in the definition of system requirements and implementation and validation of experimental pilot to verify developments.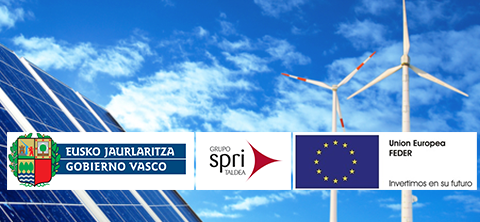 The SOLARE2RF project has an expected duration of three years (2015-2017) and has the support and funding of the Basque Government through the programs GAITEK (File IG-2015/00714), Hazitek (files ZL-2016/00283 and ZL-2017/00336) and by the European Fund for Regional Development (FEDER).