Success Case
Energy-efficiency project in the UNED university campuses with IoT technology and artificial intelligence
Spain
UNED is the largest public university in Spain and the largest campus in Europe in Madrid.
Cellnex has equipped UNED university campuses with sensors to enable remote data collection and monitoring for real-time control of lighting and air-conditioning systems, thereby cutting energy consumption.
The whole system implemented: sensors, real-time connectivity –through the use of LoRA technology–, actuators, and the energy-efficiency module enables UNED to equip the buildings with intelligence in line with European Union digitisation criteria.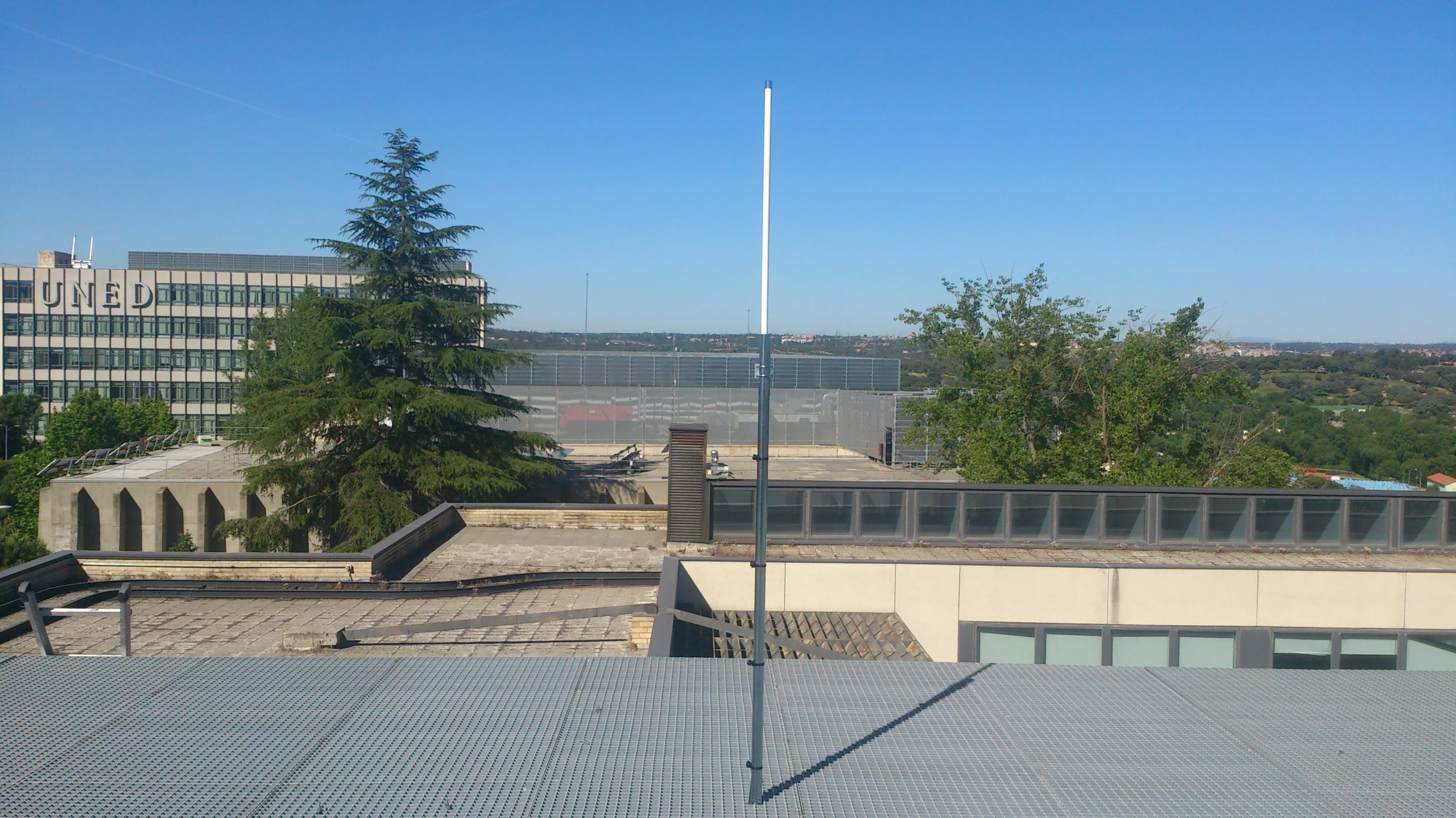 Challenges
Reduce and optimise energy consumption, especially in empty spaces.
Maintaining pre-comfort conditions that, in turn, avoid cost overruns by reducing or raising the temperatures of spaces when unoccupied.
Solution
Installation of sensors through Internet of Things (IoT) technology to collect, transmit and monitor data, mainly related to detecting occupancy, temperatures and light intensity.
Implementation of a new module in the UNED Information System that use artificial intelligence algorithms to analyse the information provided by the sensors and control the actuators of the lighting and air-conditioning systems.
It is estimated that the improvement in energy efficiency could amount to at least 15% across all UNED buildings.